Established in 2019, Four Score and Seven Firearms LLC is a Type 07 Federal Firearms Licensed Manufacturer
and a Class 2 SOT holder for NFA Weapons manufacturing.
We offer our own custom designed AR-15 and AR-10 configurations, and can build your "Dream AR" to order as well.

We also sell just about any handgun or rifle on the market, and if you don't see it in our catalog on the website,
j
ust send us a note and we
can get what you are looking for. And if we can't get it, we will help you find someone who
We offer VERY competitive pricing, and our NUMBER ONE goal is YOUR complete satisfaction, GUARANTEED!
We offer
FFL Transfer
services for our non-licensee customers and offer
FREE
consultative services.
I
f you have a question or need help,
just send us a note or give us a call and we will be glad to assist you in any way we can.
A note regarding our business philospohy:
Before I started Four Score and Seven Firearms, I was just like you, a firearms lover faced with a limited budget, up against the high cost
of buying guns and supplies; at the mercy of the multitudes of on-line and Brick-and-Mortar storefronts. Tack on the shipping charges, taxes and
transfer fees for guns and most of the time what looked like a good deal when you started, became a mediocre deal at best.
When I conceived the idea for my company, my focus became, how to combat the high prices and also to provide a level of customer service
2nd to none in this business. I leave no stone unturned to find creative ways to help my customers save money. I am a one man army here
so when you deal with Four Score and Seven, you are ALWAYS working directly with the owner. No one cares more about the success of my
company than I do! And you will see that level of committment and personal care every time you call on me. EVERY customer, no matter if you
are buying a $20 part, or a $10K high end rifle, gets my ultimate attention EVERY time.
I go one step further than other gun stores. If I can't get you the best deal around, I PROMISE to help you find the folks that can. I have a
lot of contacts with gun stores all over the place, and quite honestly, there are plenty of instances where other guys who have huge inventories,
simply can offer you better pricing than I can (but I will try like hell to cut them out of the deal). I spend lots of time pointing customers at
other gun stores because when they know I am looking out for their best interests, they might think twice about going somewhere else.
Sometimes they might even find that the level of personal attention they get is actually worth paying a couple of bucks more for the same
item.
My local customers face a dilema. I have to charge Sales Tax. I combat that by not charging any FFL Transfer Fees. Sometimes I can eliminate
any shipping charges depending on the item and the supplier that might have what you are looking for.
Some of my suppliers offer me really great specials like buy a certain gun and I get another certain gun for free. You know what I do with that gun?
No I don't sell it to try and make more money, I give it to the customer who bought the gun. ALWAYS! For example, I have a special going on right now for
Barrett rifles. Buy 1 and get a free Core AR-15 Scout ($599 MSRP). There isn't anybody out there doing those kinds of promotions. That's the kind
of creativity and caring I put into this business. I want to build relationships, not just sell stuff! Note: (The afore mentioned example promotion may no longer be active by the time you have viewed this page).
So when you are out there looking for your next firearm, give me a chance to try and work some magic for you. I promise to make your experience
a positive and memorable one, even if you wind up buying somewhere else, guaranteed!
And thanks for taking a moment to read through this page. I hope it has given you a sense of the level of service you can expect to receive.
Thanks for stopping by!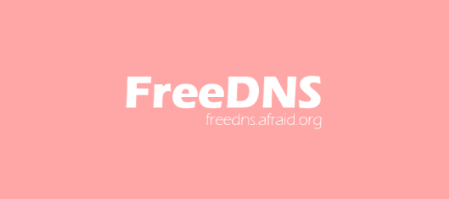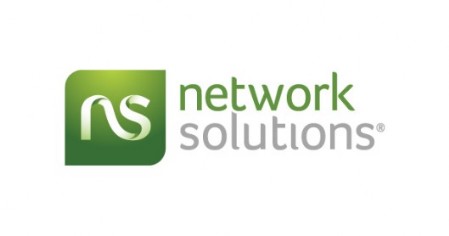 Inspiration and Support to create this company came from Brandon L. Maddox,
CEO of
FFL123.com. Visit them at: